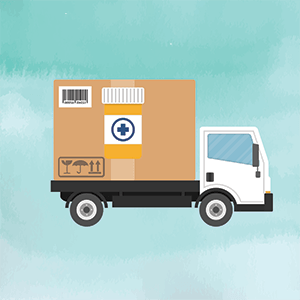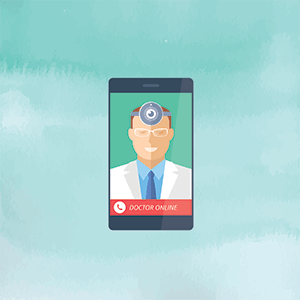 Note: With your Benefit Boost Plan, the cost of all MeMD visits is paid by Benefit Boost and not you.
Our Offices
---
H A Partners, Inc. - Third Party Administrator
Healthy America Insurance Agency, Inc - Marketing Agency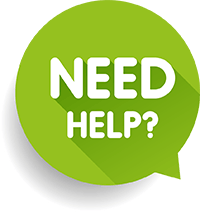 Call Us at
866.438.4274
Refund / Cancellation Policy
---
If you are not completely satisfied with your Benefit Boost Plan, please call your Personal Member Concierge at 866.438.4274. We will be happy to issue a complete refund of membership dues within the first thirty (30) days. We want you to be 100% satisfied with your Benefit Boost Plan benefit and services.

Note: This membership is separate from any other insurance or supplemental plan you have purchased. Please contact your agent for any plans other than your Benefit Boost Membership Plan. If you are canceling, please make sure to cancel using our cancellation phone number at 866.438.4274 or our cancellation form. Please do not cancel through your agent. Cancel directly with Benefit Boost to make sure your cancellation request is handled promptly and correctly.
About us
---
Benefit Boost Plan was designed to supplement major medical plans that do not offer physician office copays or pharmacy benefits. With Benefit Boost, you will have three valued benefits: Pay today's wholesale cost of your prescriptions as a subscribing member of MailMyPrescriptions.com; with MeMD, you can Get the Care You Need When You Need It using the online telemedicine portal avaialble 24/7, 365 days a year; and finally Free One-A-Day multi-vitamins help promote a healthy lifestyle.
Contact & business hours
---
Address
409 W Vickery Blvd, Fort Worth, TX 76104
Contact
mail : info@benefitboost.com
phone : +1 866.438.4274
Business hours
M- T : 8:30 AM – 5PM (CST)
F: 8:30 AM - 1:30PM (CST)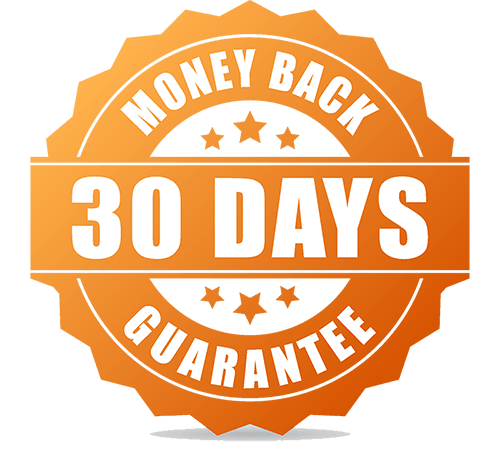 View Videos
To LEARN MORE